Professional Required Courses
Ecology, Computer Programming Language, Introduction to Environmental Engineering, Engineering Mathematics, Engineering Graphics, Analytical Chemistry, Microbiology of Environmental Engineering, Introduction to Air Pollution, Engineering Statistics, Air Pollution Control, Fluid Mechanics, Water Analysis, Water Supply Engineering, Solid Waste Management, Sewage Engineering, Seminar, Environmental Planning and Management.

Mandatory Professional Courses
Introduction to Environmental Science, Industry Safety, Organic Chemistry, Laws of Environmental Protection, Microbiology Laboratory, Air Pollutant Analysis, Environmental Biotechnology, Gaseous pollutant control and Equipment Design, Chemistry of Environmental Engineering, Soil and environmental Quality, Instrumental Analysis for Environmental Engineering and Lab, Prevention and Control of Noise and Vibration, Design of Water Supply Engineering, Particulate Pollutant Control and Design,Analysis and Lab. Environmental Toxicology, Wastewater Analysis and Lab., Sewage Engineering Design, Application of Computer on Environmental Engineering, Industrial Wastewater Treatment, Waste Minimization, Hazardous Waste Management, Soil Pollution and Prevention, Introduction of Environmental Nanoscience, Laboratory of Unit Operation in Environmental Engineering, Groundwater Contamination and Control,Environmental Impact Assessment, Soil Pollution and Lab., Scientific English.
Activities
Off-campus internship on 2019's summer vacation 「

Global Climate Change and Vulnerabilities」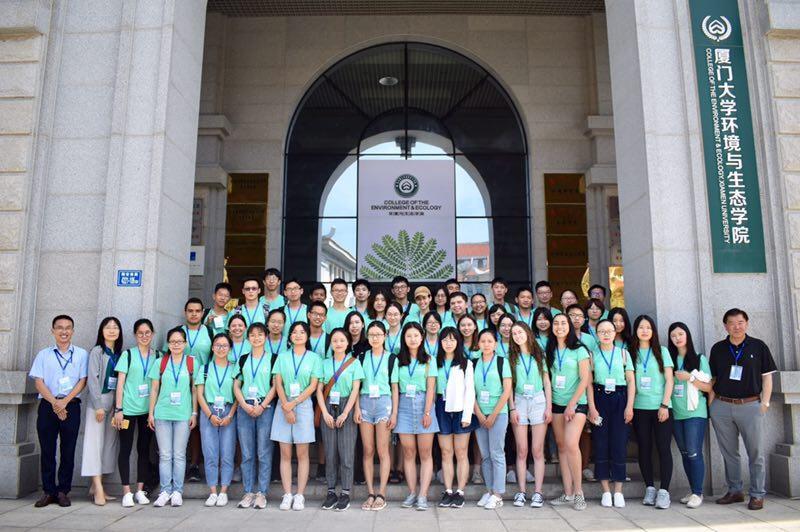 The departmental research project competition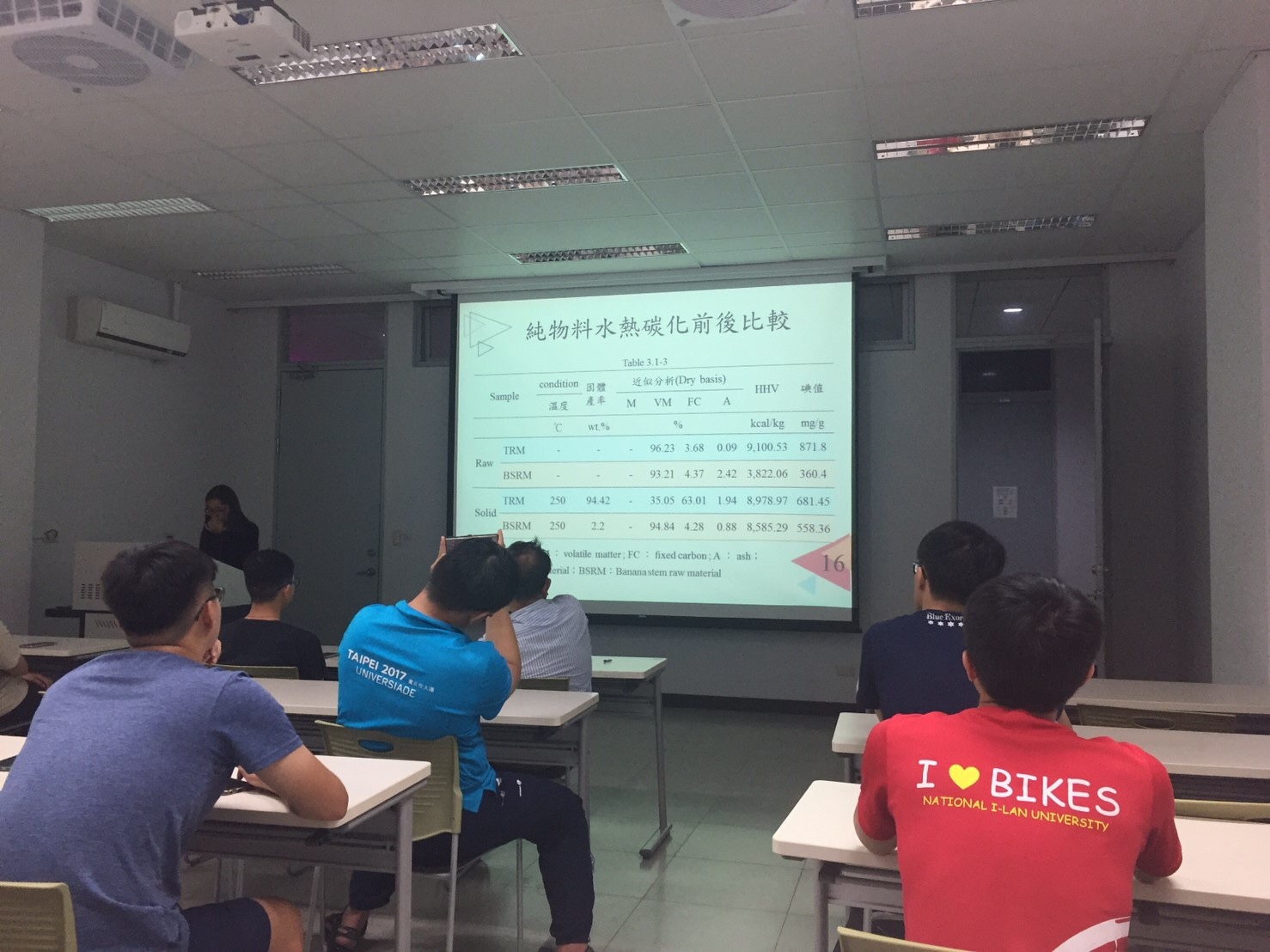 Program